Welcome to The Jumping Ground Wikia!
Your #1 database for the popular television series that anyone can edit!
Please read the rules before you start. This wiki contains spoilers on episodes and character plots.
It also contains excessive swearing and adult content, so it's not appropriate for anyone under 13.
The new episode has aired!
January's Featured Article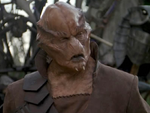 "Enemy Mine" is the sixth episode of Season Nine, and the 131st overall episode of The Jumping Ground. It first aired on October 19, 2005. (read more...)
Manual of Style

Frequently Asked Questions

Small Victories

Crippled Summer

Make Love, Not Warcraft

The Jumping Ground characters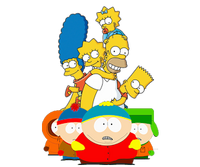 Template:PocketPencasterWikiBlurb
Latest Wiki News